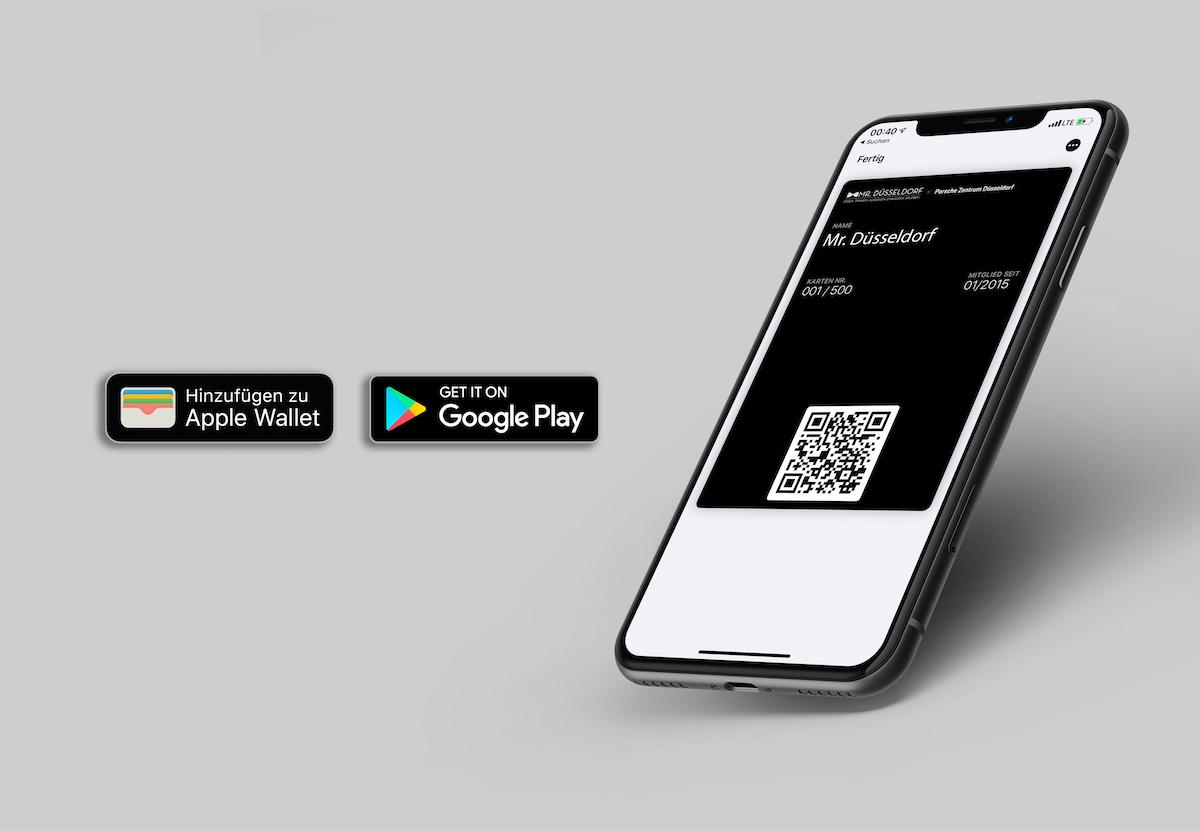 Mr. Düsseldorf Digital Wallet Card
An Apple Wallet bonus card system with location-based push notifications, e.g. when you walk by a near a partner shop, it gives you special offers.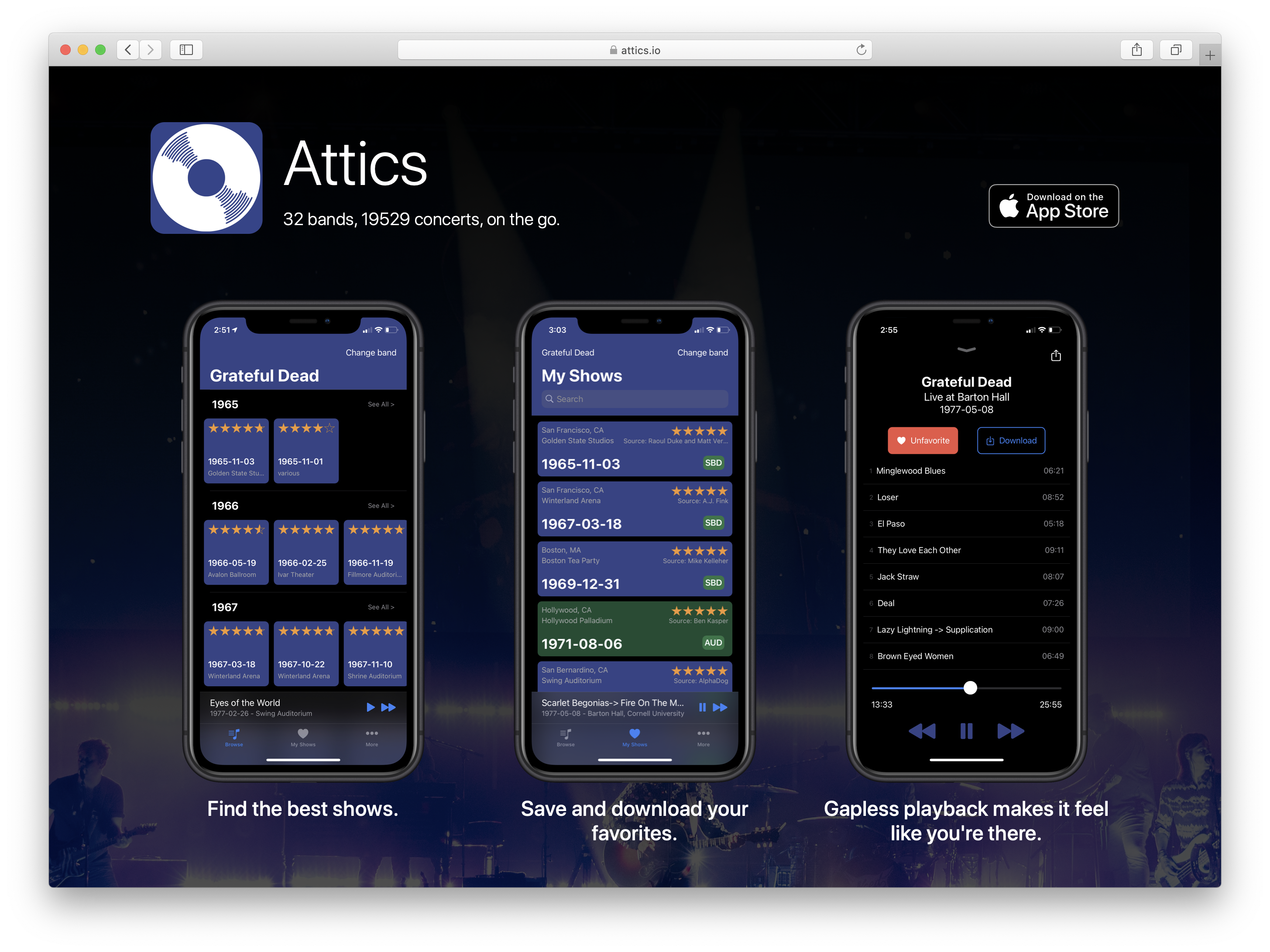 attics.io
Attics is a fast, simple, and reliable app that lets you stream and download thousands of live Grateful Dead, Dead & Company, JRAD, Tedeschi Trucks Band, and many more concert recordings hosted on the Internet Archive's Live Music Archive. The app has over 10,000 downloads on the app store.